Popular internet community website Reddit, which describes itself as "the front page of the internet," has announced that it will start encrypting all traffic on its site by this month's end.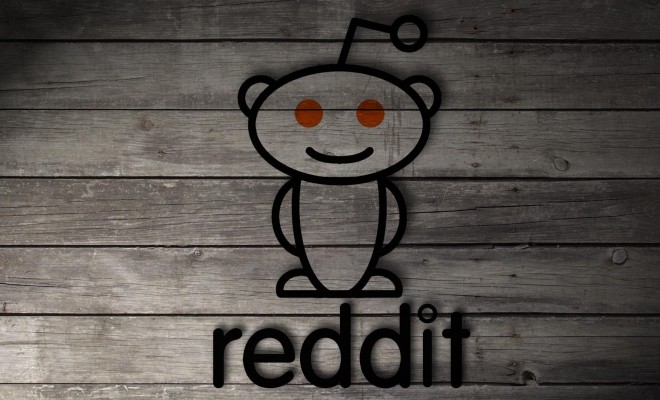 "Please ensure that all of your scripts can perform all of their functions over HTTPS by June 29," said site administrator rram. "At this time we will begin redirecting all site traffic to be over HTTPS and HTTP will no longer be available."
It's worth mentioning that companies like Google, Yahoo, Facebook, and Wikipedia are already offering encryption as standard. A few days ago, Microsoft also announced that it's Bing search engine will soon offer search traffic encryption by default.