The open beta version of the Real World Racing is now available for all the race gaming fans. The title brings a whole new dimension for gaming as it is built using real satellite images, which lets you to race on the real streets.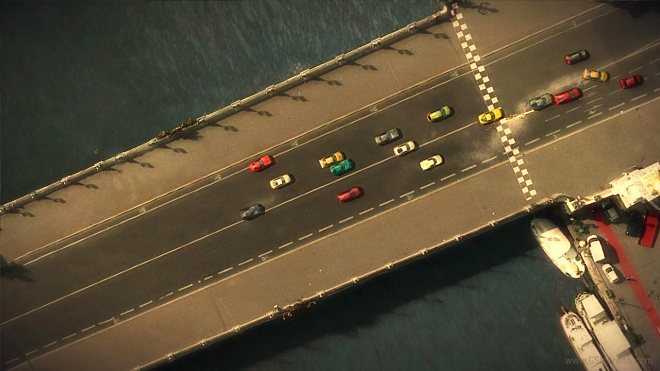 Unfortunately, the game is not fully built yet, but the beta version still offers you different modes including single player, time trial and multiplayer with six different cars along with three maps – Rome, Berlin and London.
According to the developers, the full version of the game will be launched with 80 cars, 50 tracks and a career mode. Real World Racing offers a real time racing environment and allows you can race along the road with a controller or a keyboard.
The team is reportedly working to get the game approved for the Windows machines, but there has been no official confirmation on the pricing and the availability of the full game just yet.