Music streaming service Rdio has announced a new subscription service called Rdio Select for those seeking on-demand, affordable music. The new Rdio Select will cost $3.99 a month against the standard $9.99 a month for unlimited access.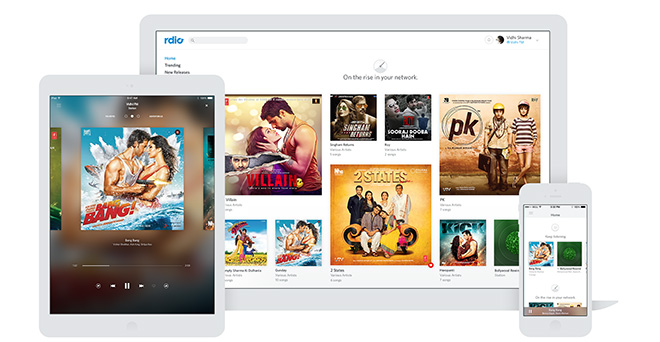 Rdio Select is almost like a diet music subscription plan that offers streaming without ads and capability to skip tracks. However, the catch here is the you can only download 25 songs a day.
At a time, you can only store 25 songs since Rdio CEO Anthony Bay thinks that 25 songs are more than most users download in a day.
Rdio's new Select is a valid attempt to grab the market across several regions while the rival service Spotify continues to be popular by offering ad-supported on-demand music for free. For that Bay threw a jab at Spotify by stating, "We agree with Taylor Swift that on-demand playback on what you want to listen shouldn't be free."
Rdio Select service will be made available on Android and iOS devices for the users in the US, Canada, Australia, New Zealand, India, and South Africa.