Razer has announced a new version of the 14-inch Razer Blade that was introduced last year. A lot of the components have been retained in the new model, including the quad-core 2.2GHz Intel Core i7-4702HQ processor and 8GB of RAM. But now you get a stonking 3200×1800 resolution display instead.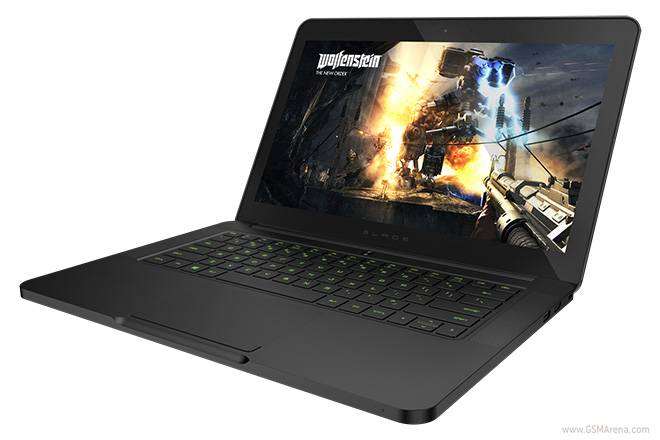 The new display replaces the 1600×900 resolution display on the previous mode. It uses an IGZO panel and has multitouch support so you can experience Windows 8.1 the way it was intended to be. Powering the new display is a new GPU: an NVIDIA GeForce GTX 870M with 3GB DDR5 VRAM, along with the standard integrated Intel HD 4600 graphics.
The new model measures 13.6″ x 9.3 " x 0.70″ and weighs 2.03kg, slightly more than the previous model. The battery life is said to be around 6 hours for regular usage and 2-3 hours for gaming.
The price has also seen an update, with the base 128GB model now starting at $2,199 and you also have the option of 256GB and 512GB SSD. The new display possibly makes the 14-inch Razer Blade the highest resolution notebook on the market, but one has to wonder if such a resolution is appropriate for what is essentially a gaming machine, where higher resolution just means lower framerate unless you have a GPU capable of handling it.