Qualcomm's most powerful platform to date is going to enter mass production this May. This was announced at a special event at Beijing by Yufei Wang, Qualcomm's Senior Product Manager.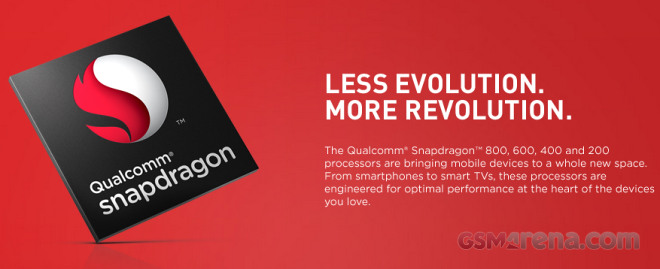 The Snapdragon 800 platform offers four Krait 400 processor cores that can be clocked up to 2.3GHz each. Those core can also maintain asynchronous clocks and thus save you some battery life.
The graphic core in charge is Adreno 330 which now supports 4K playback at 30 fps.
The ZTE Grand Memo is the first smartphone to be powered by the new Snapdragon 800 chipset. It's already available but runs on an older Snapdragon chipset. Once Qualcomm starts the mass production of Snapdragon 800 though ZTE promises to switch to the new beast.