One of the problems with porting Android 4.0 Ice Cream Sandwich over to old Snapdragon S1 based devices, such as the Nexus One and the HTC HD2, is the lack of GPU binaries. Because of this, initial releases of ICS ROMs for these devices did not support GPU-accelerated UI.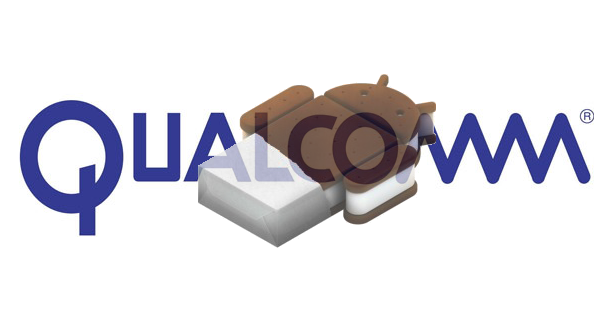 Later, however, developers figured out a way to enable GPU acceleration on these devices but the performance was still less than ideal. Now to make the lives of these developers and all those people out there who run custom ICS ROMs on these older Snapdragon phones easier, Qualcomm has decided to lend a helping hand in the form of GPU binaries for the Adreno 2xx series of GPU.
Now thanks to these graphics binaries, developers will have a much easier time enabling GPU related features in their ICS ROMs and get the best out of the GPUs in these old chips. And these drivers work on all Adreno 2xx GPUs, so they will come in handy even for the new S1 and S2 series Snapdragon processors.
According to the Qualcomm Development Boards Forum Master,
In order to provide enthusiasts with recent improvements made to Snapdragon's Adreno graphics drivers, Qualcomm has made the updated Adreno 2xx graphics driver binaries available here. Note that you will most likely need to be a developer to take advantage of these new drivers since they'll require integration with the CAF release of ICS, but Qualcomm is providing these driver binaries "as is" to those of you who have requested them.
It's good to see Qualcomm looking out for the well-being of the developing community and the users, even after the device manufacturers have turned their backs on them.
Source Thanks, Kailash, for sending this in.