The Krait powered Qualcomm S4 chipsets are great, right? They give you the best per-core performance of any architecture out there and have the best power efficiency thanks to that 28nm manufacturing process. The only problem is that Krait-powered chipsets are only available in dual-core flavor for now, while competing solutions give you twice that.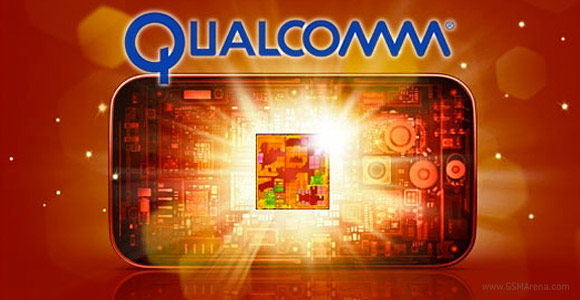 It seems as though that this might change sooner than you think, as Qualcomm have just previewed their first S4 Pro chipset (the MSM8960 belonged to the lower-standing S4 Plus series). The Qualcomm APQ8064 was shown powering a development tablet with its four Krait cores and Adreno 320 GPU.
The four cores run at up to 1.5 GHz when they are all engaged or at up to 1.7 GHz when only one is used. Here's the video of the chipset in action.
Previously we heard that the APQ8064 chipset should become available in an actual device before the end of the year, but despite the encouraging demo we got no new information on availability this time around.
Here's to hoping we'll be able to get our hands on some of those quad-core Krait beasts in time for Christmas.