Are you looking for a simple and fun way to "poll the world?"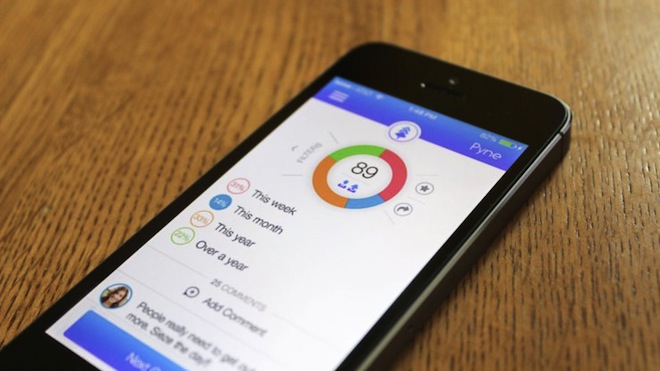 Then Pyne might be the mobile application for you.
So how does it work? It's simple, you just type out a question that requires either a Yes or No response and if it is a multiple choice question, you just fill in the number of choices you're giving, and then write the corresponding choices for each selection. Then you just need to input who your polling audience is. Do you want to only ask men a question? Select that in the filter field. Women? Do the same. You can restrict the poll to all of your friends on Facebook, or broadcast the question to everybody on Pyne.
What about the answer portion of the application? You're given one question at a time, and the questions keep on coming up until you exit the application. If there's a particular question that you liked, you could favorite it, share that same question on your choice of social networks, and even add comments on the questions that are asked.
So what does Pyne do that differentiates it from other polling apps? The Co-Founder of Pyne, Tony Peccatiello, says that his app has a "more robust answer choice…" and that it allows poll partakers the ability to talk with one another via the results page. You can even filter the answers by different demographics, which will help you to find like, or different-minded individuals on Pyne.
This means that the application may potentially be used for dating purposes, which it is expected to, but Peccatiello believes it will also have a wider range of use.
If you're interested in polling people and answering questions on Pyne, you can check out the source link below.