It's just been a few months since Apple launched the fourth generation model of the iPad with Retina display and we have already started seeing leaks of the next generation model, expected to go on sale later this year.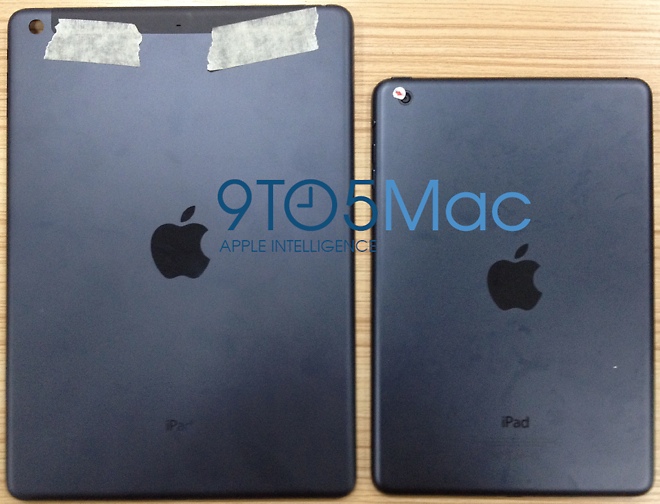 What you see above is allegedly a prototype back plate of the fifth generation iPad and as you can see it looks exactly like the current generation iPad mini, pictured right next to it. Along the sides, the side switch and the volume controls are in the same place, but it seems the nano SIM card slot has been shifted from the left side on the current iPad to the right near the bottom.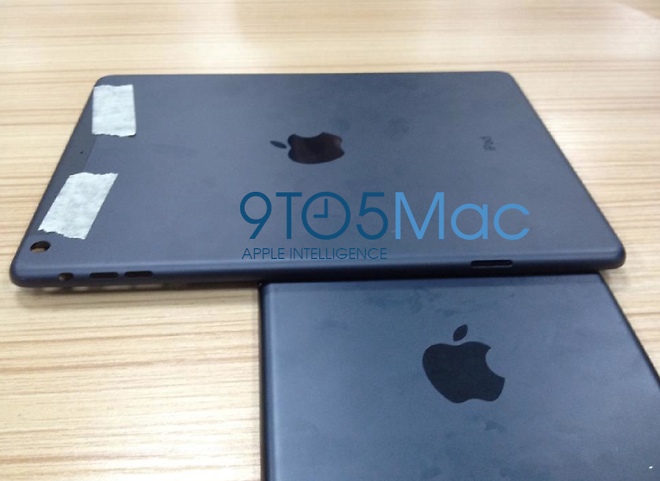 Other than that the whole thing looks almost as thin as the iPad mini. If this thing is legit, it would be quite impressive to see Apple managing to pack all the hardware and a battery required to power it for 10 hours in that little space. The keywords there being "if this is legit", something we are not quite sure of yet, even though it does look pretty convincing.