Sony's Playstation Now streaming game service has been receiving praise from the few who have tried it, but most of us haven't been able to test it out.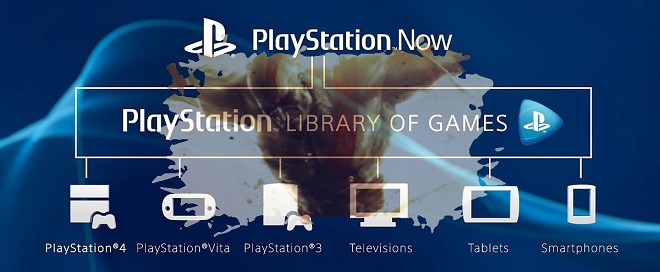 Until now. Sony has announced that the Beta for Playstation now will be dropping on May 20th, which is, yes, you read that right, tomorrow.
They announced the news via the PS Blog, and if you're one of the lucky new testers for the beta, you'll be receiving an email asking you to try out Playstation Now soon.
The PS3 beta is also being made available to more users, so if you still have your Playstation 3 and haven't received your invite in the mail yet, you might be in luck.
It'll be interesting to see what Sony does with Playstation Now if users respond positively to the beta. The ability to stream games across a variety of devices definitely seems like the future of console gaming. Have you received your Playstation Now beta? If so, let us know in the comments!