The PS4 Remote Play app allows owners PlayStation 4 and Xperia devices to use the portable device as a wireless screen for their gaming console. That neat trick is reserved for certain Sony Androids, though with a little help from XDA Developers you can now lift that restriction.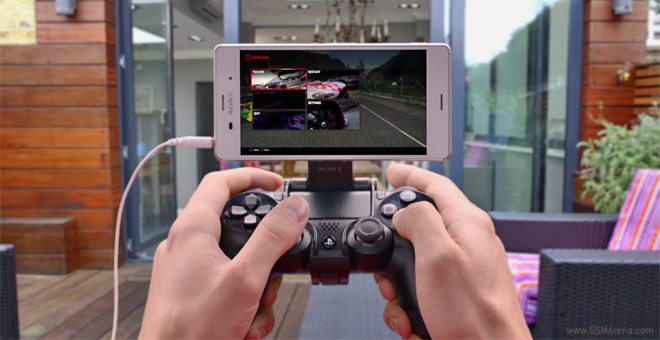 The ported app requires Android 4.4 KitKat or later (Lollipop is a bit more difficult to set up), a PlayStation 4 (obviously), while a 5GHz router is recommended.
DualShock 4 controllers don't work out of the box, but there are two ways to get it to work. Root is required for the first method though the ported app itself does not need it – in fact, you'll need RootCloack to get it to work.
You can find a list of all devices/ROMs that have been confirmed to work in this post. In the same thread you'll find instructions to install the app and get the controllers working.