It looks like Samsung released the coolest Galaxy S6 & Galaxy S6 edge promo video to date. The Korean giant's latest clip focuses on the rich history of the Galaxy S series, which started in 2010 with the now classic I9000.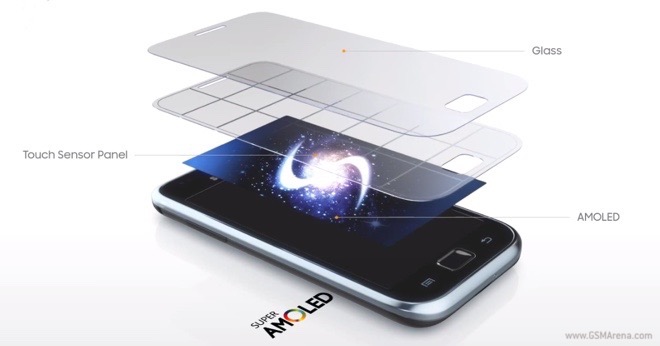 A tad longer than a minute and a half, the clip show each Samsung Galaxy S iteration launched over the years alongside its key features. There's the Super AMOLED display-toting original, followed by the Galaxy S II with a dual-core CPU, through Galaxy S III, S4, and S5, all the way to Galaxy S6 and S6 edge.
Which Samsung Galaxy S model impressed you most over the years? I remember quite fondly the Galaxy S II and its benchmark-smashing Exynos chipset at the time.