Huawei's recently announced premium droid, the Vision, is proving quite the talking point for users, so you might find this interesting – a promo video, which highlights the custom eye-candy rich interface, and also a 360-degree spin to show off the sleek aluminum unibody.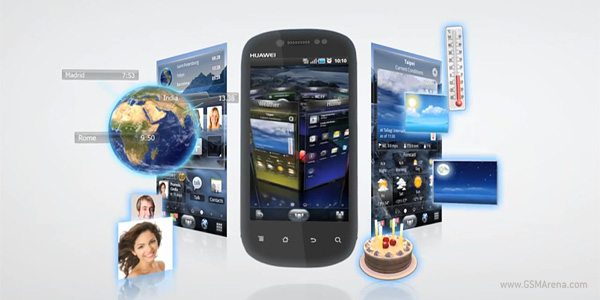 The custom interface that runs on top of Android 2.3 Gingerbread is a modified version of SPB's Shell 3D launcher. Check it out:
Also, have a look at the 360-degree spin to get a better look at the 9.9mm aluminum unibody. Note: it's a Java applet.