The upcoming Project Spartan web browsed by Microsoft will support extensions a la Google Chrome. The development team behind the successor of Internet Explorer confirmed the news on Twitter.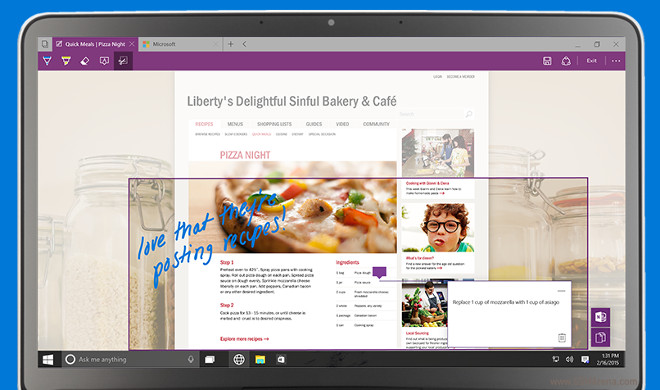 Extensions will arrive to Project Spartan via a future update. Details on the nifty feature are yet to be revealed.
Reportedly, Microsoft is reviewing options that will allow developers of Chrome extensions to port their creations to Spartan with no hassles. Such a move will help Microsoft quickly build a significant catalogue of extensions for its newly announced offspring.
Project Spartan is arguably as significant an announcement as Windows 10 itself. The browser will be part of the latest OS by Microsoft for both mobile and desktop devices.