It seems Microsoft are in a hurry to launch their next generation controller – the motion-sensing camera Natal – because their new target release is somewhere in October, instead of the previously announced holiday season.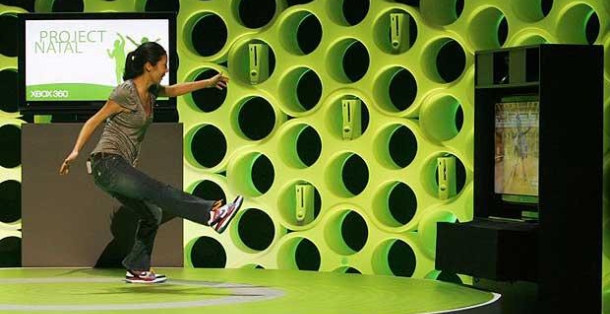 The Natal controller will be widely presented within this year E3 show in June, while the release should be somewhere in October. This information is confirmed by the Microsoft's Saudi Marketing Manager Sayed Bilal Tariq in an interview for GamertagRadio.
Natal is just a codename for the device, so the real marketing pet-name for the controller will be also revealed during the E3 expo.