Google has said that its Project Loon, which involves beaming 4G mobile Internet from helium-filled balloons, is close to launching thousands of balloons. The project has been underway for a couple of years now.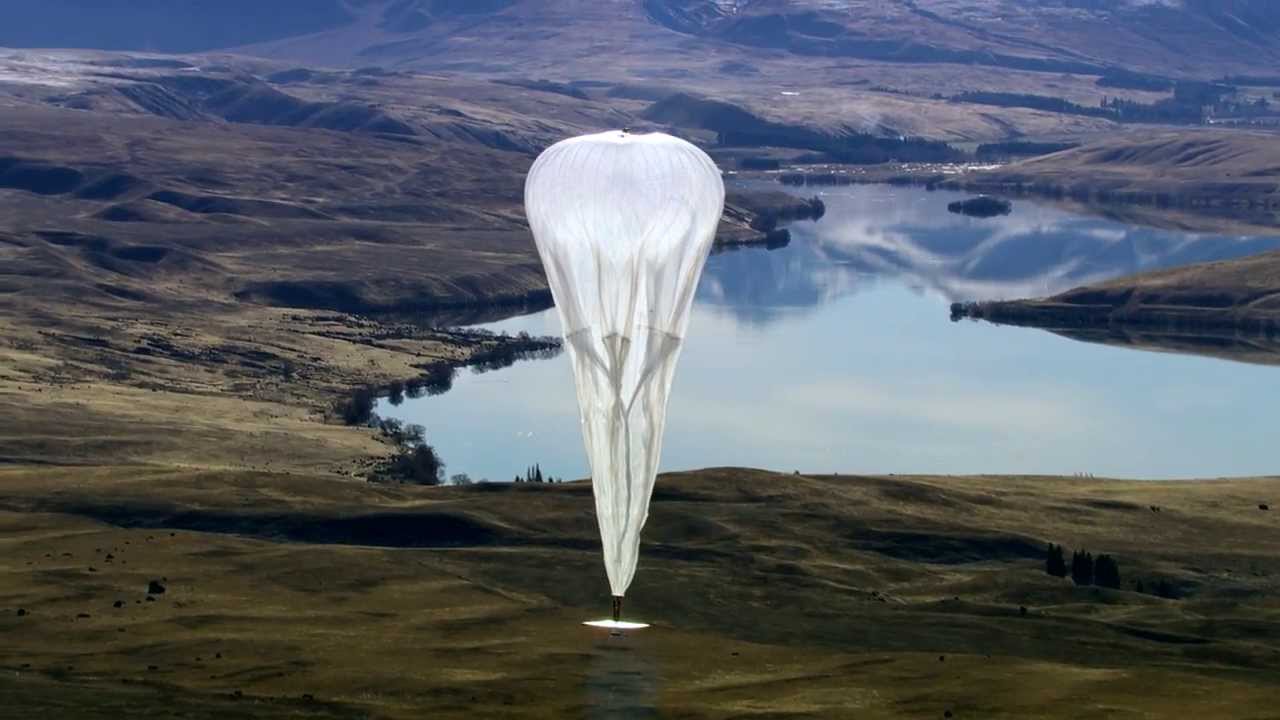 "We're getting close to the point where we can roll out thousands of balloons," said project leader Mike Cassidy, adding that such a number is necessary to deliver reliable Internet access to users in remote areas where no other means to connect to the Internet are available.
Cassidy also revealed that the time required to produce a balloon has also come down significantly. "At first it would take us 3 or 4 days to tape together a balloon," he said. "Today, through our own manufacturing facility, the automated systems can get a balloon produced in just a few hours."
The Mountain View, California-based company is currently conducting trials of the project with leading service providers like Vodafone in New Zealand, Telefonica in Latin America, and Telstra in Australia.