A new kickstarter campaign aims to let your 3.5mm audio jack become an extra button for your Android smartphone.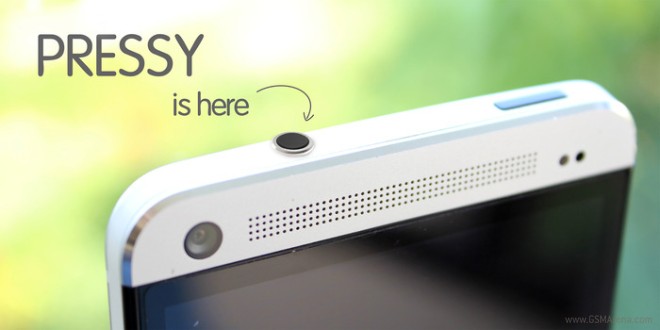 You can configure the button to do a variety of configurable one-touch actions like turn on your flashlight, take a quick photo, or even start phone call/audio recording.
You can customize the actions the button will take through the dedicated Pressy app. You can select different actions for single, double and long clicks.
The developers have released a short video you can check out here:
The Pressy app lets you perform all sorts of actions, and you can even add custom ones. And, if you ever need your audio jack for its intended purpose, your headset button can take on the same functionality as Pressy with the help of the app. Way cool!
Pressy has already met almost $30,000 of its $40,000 target and it the project should easily reach its goal by the Oct 14 deadline, so odds are we'll be seeing these around soon enough. Check out their Kickstarter page to make a donation.
Thanks, Ares9, for the tip!