The launch of Fuji X-A1 mirrorless camera might just be around the corner as the official press images along with the release info have been leaked.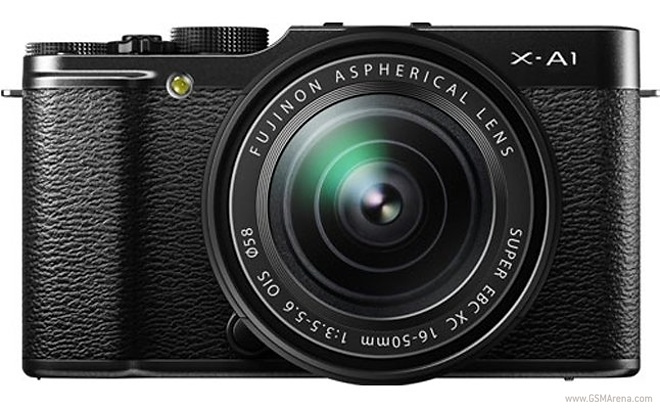 The upcoming mirrorless camera is said to be built around the FUJIFILM X series camera. The X-A1 will feature an interchangeable lens design, a large senor and the APS-C CMOS EXR processor.
Fuji's fourth interchangeable lens camera is presumably targeted at users who want to buy their first system camera. The Fuji X-A1 will come with a 16 megapixel sensor and brings rick color tones, beautiful effect, greater dynamic range modes plus high sensitivity levels.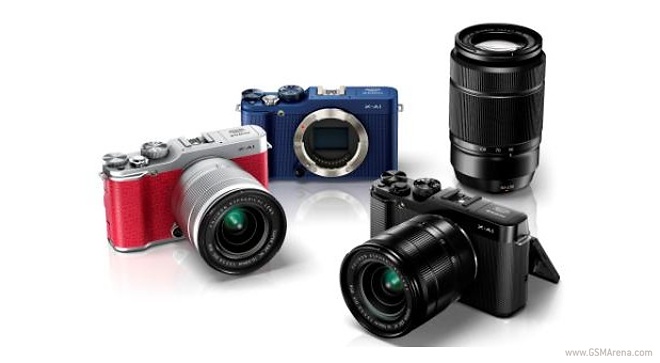 On the back is a 3-inch LCD screen for enhanced image viewing experience. The mirro-less camera also has a built-in Wi-Fi module for transferring images and the EXR processor II offers faster response time – shutter lag of 0.05 seconds and continuous shooting at 5.6 frames per second.
Unfortunately, there is no word on the pricing and the availability details of the upcoming camera. But, we will know more when Fuji officially announces the product.