With Microsoft's next-gen console expected to hit stores between late October and early November 2013, speculation of its final hardware is already on everyone's lips.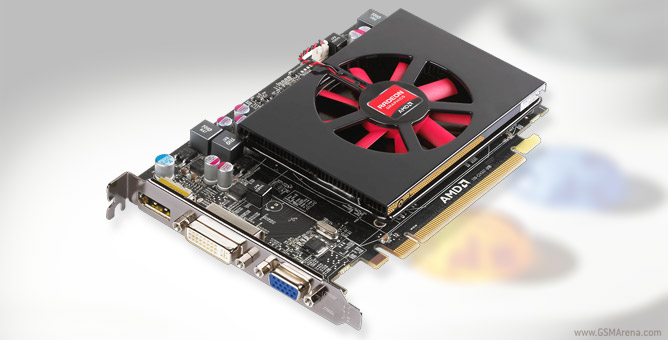 That latest rumblings contradict initial speculation that the Xbox '720′ was going to utilize AMD's Radeon 7000 series Southern Islands GPUs and in their place, it's expect to be using a derivative of a Radeon 6000 series unit.
Sources close to IGN told the gaming site that the graphical prowess of the 720 is expected to come courtesy of a Radeon HD 6670-based GPU. The 6670, which retails for around $79.99, offers DirectX11 support, 1080p HD output and multi-display 3D output.
If this is the card of choice then the 720 would have raw graphical processing capabilities approximately 6 times greater than that of the current Xbox 360 and would offer about 20% greater performance than Nintendo's next offering, the Wii-U.
Developmental kits running the system's final hardware are expected to make their way to developers around August time.
Which next-gen console would you most likely lay some cash down for, based on their predecessors, the brands and the potential of their next-gen innards? Let us know in the comments.