Sony has announced that in July its Internet TV service PlayStation Vue will begin offering a la carte channel subscriptions, allowing users to choose channels that they wish to subscribe instead of entire bundles. The announcement was made by the company at the ongoing E3 gaming expo.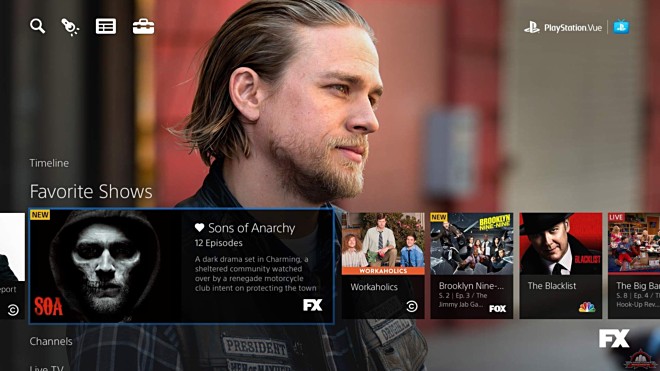 In addition, the company also announced that the service, which is currently available in New York, Chicago, and Philadelphia, will now be available in San Francisco and in Los Angeles as well. There was, however, no word on the pricing.
Launched back in March this year, the PlayStation Vue service offers over 80 live cable channels, including NBC, Fox, and CBS. Its subscription packages start at $50 a month.