Sony has announced the launch date for the highly anticipated PlayStation Vita. The device will be launching in Japan On December 17 this year. Unfortunately, as far as the rest of the world is concerned, we are still looking at an early 2012 launch.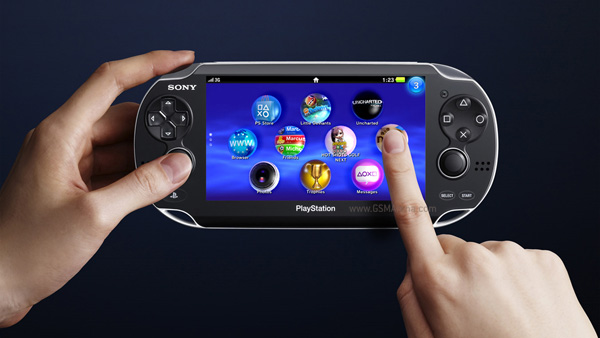 For the 3G connectivity, Sony has partnered with NTT DoCoMo, who has a couple of plans on offer. The 20 hour plan will cost ¥980 ($13) and the 100 hour plan will cost ¥4,980 ($65).
Apart from the launch date and tariff plans, there are also couple of games for the PS Vita that were announced at the event. First is Ultimate Marvel vs. Capcom 3, that will be released along with the console in December. Second is Final Fantasy X that was launched on the PS2 and has now been remastered for the PS Vita and claims to offer PS3-like graphics. No launch date for this title was mentioned, however.
For more information, click on the source link below.