Despite any official word on Sony's next major console unlikely to emerge until the likes of E3 next year, speculation, rumors and leaks have already started to creep out of the woodwork.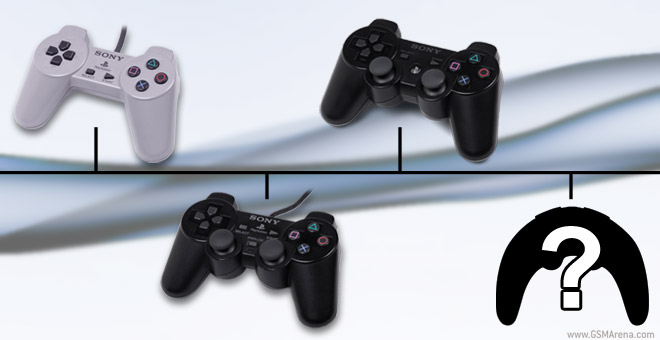 First and foremost, the new name. It's uncertain whether Sony intend on keeping it through to market, or whether it's merely a placeholder during the developmental stages, but the company's next leading console may well bear the name, 'Orbis'.
As with the PS Vita, the word Orbis is derived from Latin to means 'ring', 'circle' or even 'orbit'. Pair this dose of knowledge with the true Latin origin of the Vita name (vitae) and you get 'Orbis Vitae', which translates as "the circle of life", an interesting metaphor Sony might well use to promote the lineup of Sony gaming hardware in future. There's every chance the Vita even has some role to play in the Orbis' development, but for that we'll have to wait and see.
Gaming site Kotaku, not only received information about the new name but some basic spec information trickled through as well. Word has it that "selected developers" are being told to take into account an AMD x64-based CPU and an AMD Southern Islands-based GPU, with dev kits based on final hardware shipping early next year.
The processor in question has been thrown around the rumor mill for some time, although the GPU is a far newer development, with the Southern Islands name typically reserved for AMD's high-end PC cards of 2012. The PS4 is expected to have the ability to output in 4096×2160, pushing far beyond FullHD and beyond anything a conventional TV would currently support, in fact entering the realms of 4K resolution. There's also talk of 1080p 3D gaming, with resolution downsizing much like the current PS3 (resolution drops to 720p in order to achieve 3D on the PS3).
Talk of back-compatibility has always been in the minds of those amassing a library of games for any one console. Although the original Nintendo DS has probably offered the best back-compatibility of any one gaming device, it looks like the Orbis will follow in the footsteps of the PS3, which will result in no support for previous consoles, ouch.
Sony intend to distribute titles through digital download and physical copy sales, but a PSN account will be required to verify authenticity and as such, games will be locked to a single account and an internet connection required to get started. As with mobile apps however, this means once the title has been purchased, users will be free to re-download them as much as they like.
It has to be said, that being so far from the Orbis' official launch (whenever that may be), elements of the console's design, purchase model and even name, are still very much subject to change and until we can find out more concrete evidence, expect the rumors to twist and turn over the next year.