All fans that miss 8-bit Nintendo (NES) gun will have the wonderful opportunity to experience the feeling once again. Thanks to the PlayStation Move Shooting Attachment you can turn your Move controller into a gun and go hunting ducks…erhhh zombies.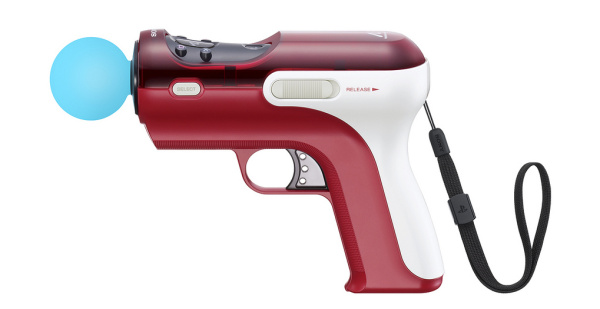 The Move has already been on the move for some time, but it's just today when the shooting attachment becomes available for 20 US dollars.
Sony also released in the USA the arcade shooter – The Shoot – which supports the Move gun controller. The demo is already available for download on the PSN. The rest of the world will get the full game on 29 October.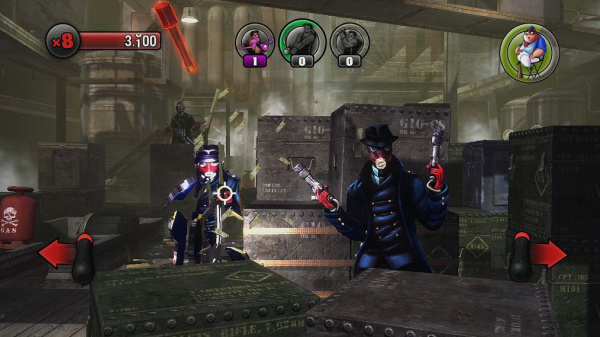 There is one thing that bothers me though. No matter how immersive the Move gun gameplay is, it still looks like a toy to me.