Sony has started rolling out the new PlayStation 4 firmware 2.51 version for the game console. The firmware rollout is gradual so it might take a while to show up on your console.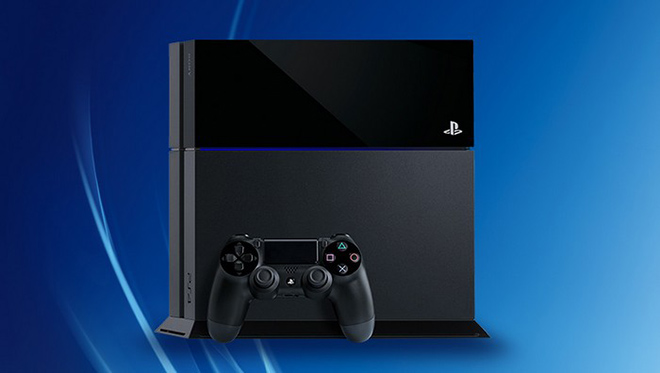 The new firmware 2.51 mostly tweaks the system software to improve stability and performance while using select features as well as applications. However, the change log doesn't specify the features and applications that benefit the most from the patch.
Measuring mere 245MB the firmware roll out should continue through the week.