If you haven't scratch your "good deal" itch with Steam Sales, Google is holding a Premium Game Sale. The sale features paid games exclusively, ranging for casual to highly advanced. This includes Anomaly 2 (down to just $0.99), The Dark Knight Rises, Need for Speed: Most Wanted and so on.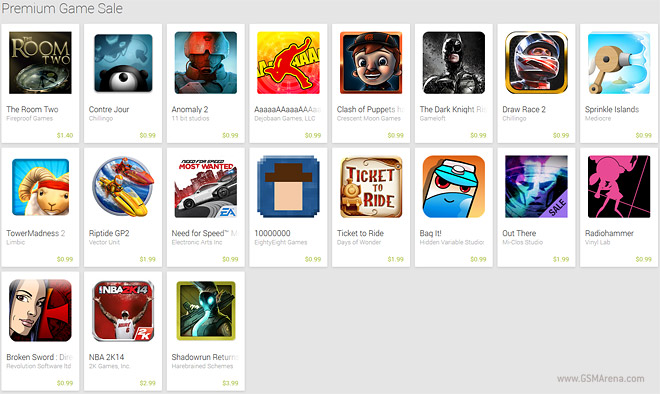 Note that the available games and the list their price varies by region, the image above shows the US lineup.
Here's the UK lineup: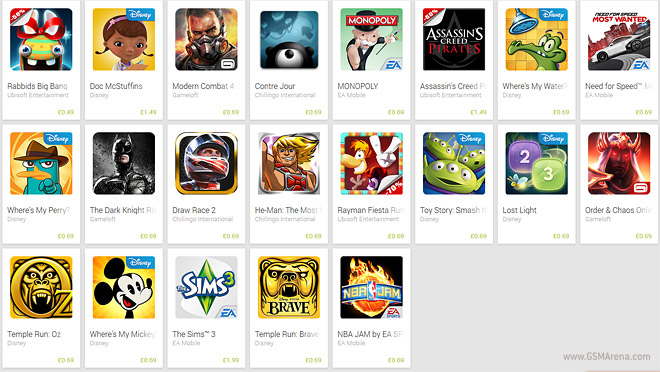 And here's the list of games in Europe: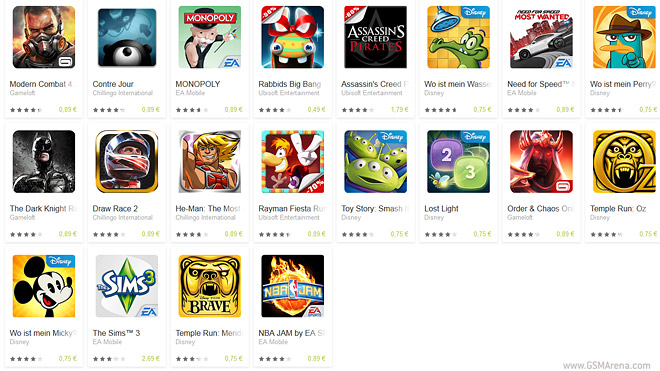 Regardless of where you are, this link will take you to Google Play Store's Spring Sale.