As if the delays for the much anticipated sequel to the original Plants vs. Zombies weren't enough, EA decided to push back the Android release of Plants vs. Zombies 2 even further to an unspecified date.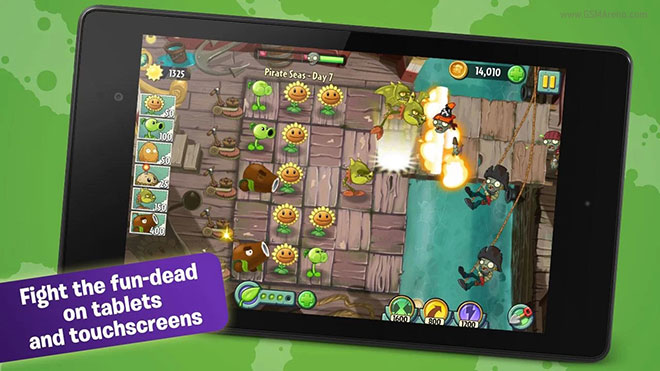 That unspecified date happened to be yesterday as the Android version of the game was finally released on the Play Store. We have already reviewed the game back when it released on iOS and there is not much new to say now. It is the same free to play tower defense game with an added dose of in-app purchase. The game is quite good and there is not much to complain considering it's free.
If you haven't already, hit the link below to download the game.