Pioneer announced that its in-dash car multimedia systems will support Apple CarPlay. This means that you no longer need to purchase a brand new car to enjoy Cupertino's latest, automotive-centered creation.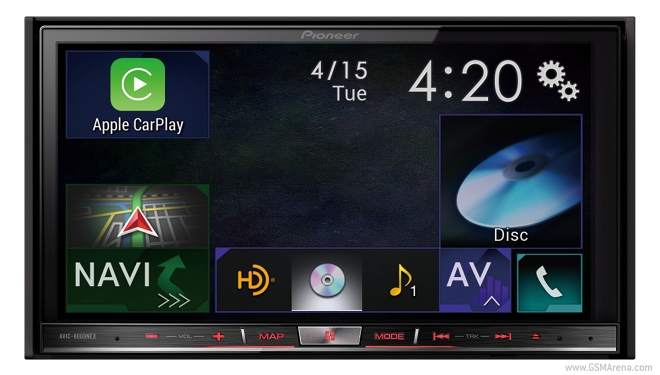 Apple CarPlay will be available to Pioneer's NEX family of multimedia receivers via a firmware update. It will arrive in early summer this year. Prices of the aforementioned audio systems range between $700 and $1,400.
The partnership with Pioneer is an unusual move by Apple. Normally, the company keeps tight control over the software it creates, as well as the hardware it runs on.