So you've been listening to all the noise, surrounding all the 3D capable devices coming to the market, and felt a bit jealous? Here is the remedy for you. A film, designed by the Japanese company Global Wave to be placed on you device's screen, instantly transforms it from ordinary, to 3D.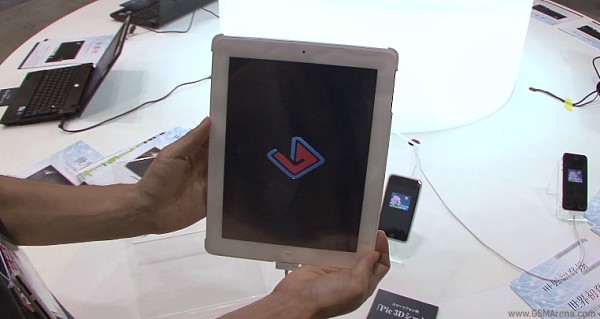 While we have previously seen software based tweaks that do so, this particular product appears to be much easier to implement. Here is a video to see how it works:
Interesting, isn't it? The sales of the Pic3D film should begin sometime in August, so you can put on hold the purchase of a 3D capable device which you've been planning.