Adobe's Photoshop Touch may not be quite in the same league as its desktop counterpart but compared to other image editing applications available on mobile it does allow you to do a heck of a lot more.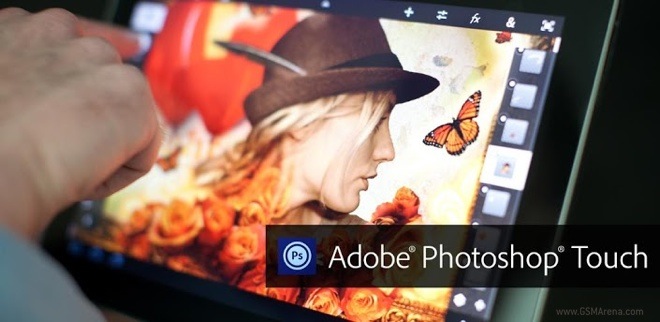 The app was so far only available on tablets on both the platforms and was optimized for the bigger 10-inch displays. In the latest v1.4 release, however, Adobe has optimized it for smaller tablet displays. The UI is now optimized for the iPad mini and 7-inch Android tablets, such as the Nexus 7, up to a minimum resolution of 1024 x 600.
Along with that the latest version also adds support for pressure sensitive stylus on iOS and Adobe has optimized it for the Pogo Connect, Jot Touch and Jaja devices.
Lastly, there are two new effects (Lens Flare and Stamp Pattern), improved grid layout, smoother brush strokes, quick access to last five colors, support for sharing on Facebook, Twitter, etc., and various bug fixes.
The app is available for download for $9.99 on the App Store and Google Play.