While most of the world is waiting for a chance to take the new content-aware fill feature in Photoshop CS5 for a spin, Ars Technica has come up with a very detailed review of the whole program…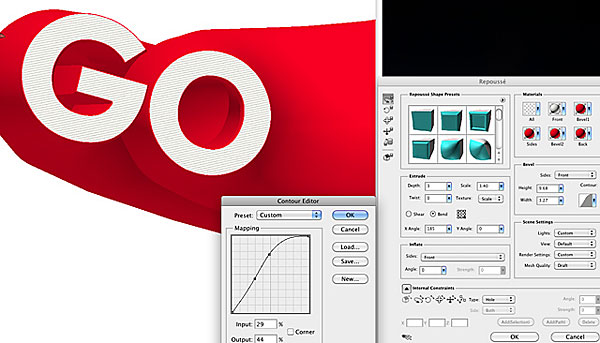 The content-aware fill has been getting most of the attention, but there are HDR and RAW features, puppet warp, wet media brushes and several other things that go over my head, which will be very useful to professionals. Me, I just like the content-aware fill/heal. It's not quite as omnipresent as the world probably hopes, but it still looks great:
There are both pros and cons about Photoshop CS5 that haven't been revealed in the teaser videos we've seen so far – for example, the ghost suppression in the HDR Merge Pro is not perfect, so the review is well worth a read if you're planning to fork over the cash to get CS5.
Anyway, the review is mostly positive and it looks like Adobe put out a solid product (not that I doubted that). Check out the full review for details, images and demo videos.