Have you heard the rumors? Everyone is making a smartwatch – Sony and Samsung already have theirs out, but Apple, Google and now Nokia are in the mix too. The first evidence of a Nokia watch are two photos of a Nokia-branded wristband.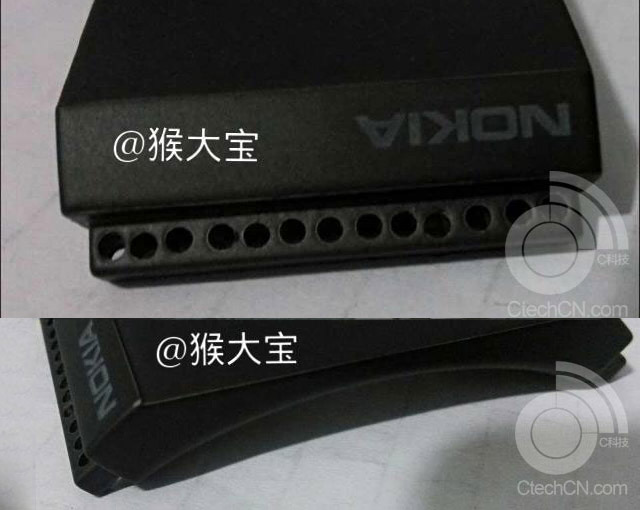 Here's something funny – a group of ex-Nokia employees put a smartwatch project on Kickstarter, while a former Nokia exec (VP, Entry Business Line) of is chairman at another smartwatch company.
However Nokia proper doesn't have a smartwatch… yet. The company did make a medallion back in 2004 that you can wear around your neck or on your wrist and you can use your phone's IR port to upload photos to view on its 96 x 96 color screen but that's all it did in the area.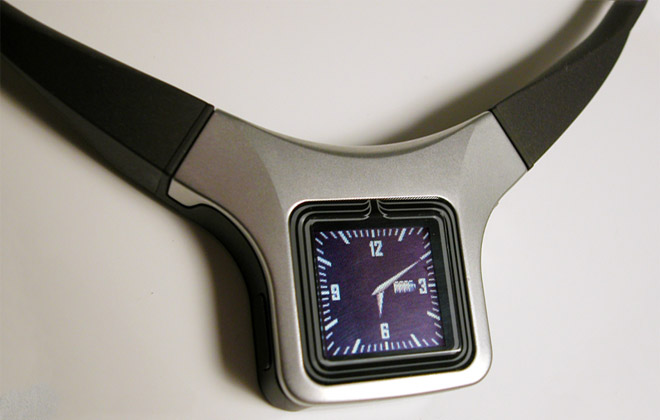 Image source
Anyway, the photos of the wristband could easily be form a knock-off product, so they don't do much to confirm Nokia is indeed working on a smartwatch. Even if it's real, the Microsoft acquisition might throw a wrench in the works – Redmond doesn't have the best experience with smartwatches.
Oh well, going by the gazillion Kickstarter projects about smartwatches, the gadget is here to stay – though most of them seem big, plasticy and ugly. And Nokia does know how to make great hardware, so I'd love to see a Nokia smartwatch.
Source (in Chinese)