Apple has seeded the new Mac OS X 10.10.3 Yosemite update for its family of Mac machines. This new update also brings the new Photos app which essentially replaces the iPhoto and Aperture apps.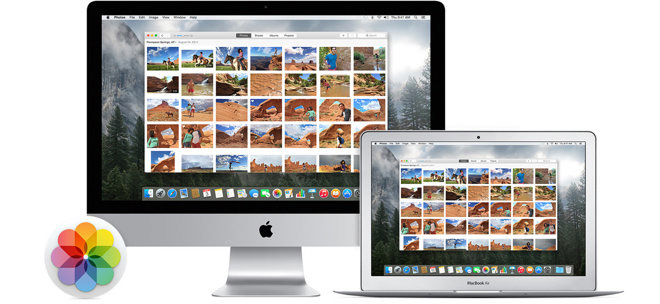 With Photos, you can enjoy better control in organizing your photos in to Photos, Shared, Albums, and Projects. The app also integrates iCloud Photo Library to sync and take a back up of the images on the Mac and other devices.
Additionally, the Photos app will let you browse your captures in three basic views – Moments, Collections, and Years. Apple has added basic image editing tools with slider bars to change values and perform make-shift adjustments instead of using professional grade suites. Apart from that, there are eight built-in filter options to play around.