The iPhone 5S is yet to be seen in whole, but various alleged parts are already making the rounds on the Internet. The latest is a look at the front-facing camera of the next Apple phone, along with another unidentified component.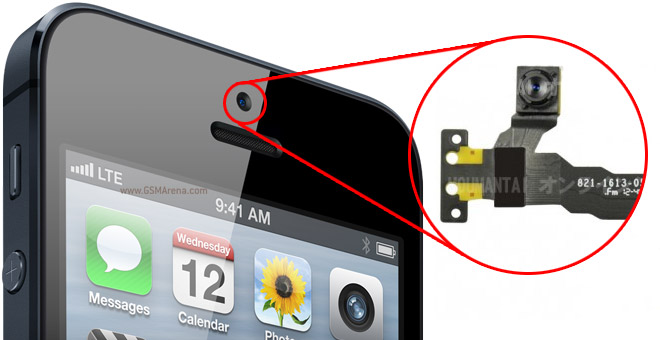 The photos of the components come from Japanese retailer Moumantai. The front-facing camera is compared against that of the current model, the iPhone 5. They look almost the same, the only noticeable difference is that one screw has moved. Unfortunately, there's no way to tell if the camera resolution is different.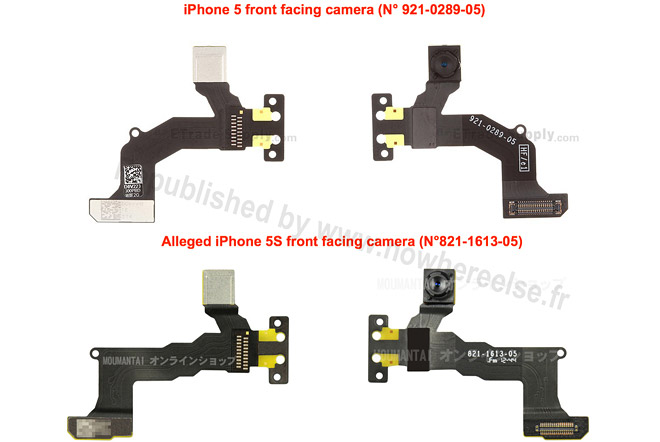 The function of the second component is not known at the moment.

What we'd really like to see is the main camera of the next iPhone. It is supposedly a 12MP shooter with better low-light performance and HDR support.