Power to the people is a somewhat apt term for this phone, as it'd be hard, nigh impossible for users to complain about battery life on the Philips Xenium x525.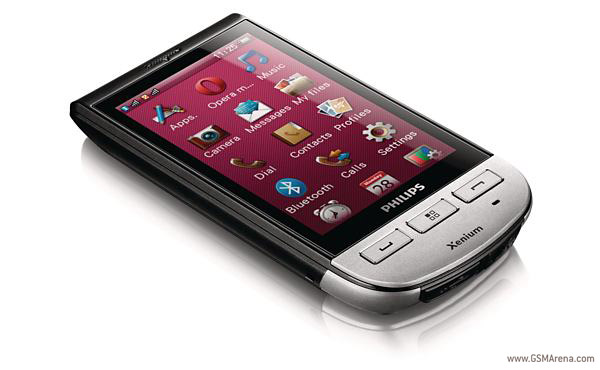 The x525 offers around 50 days worth of standby time or approximately 1200 hours in all. Oh and did I mention, this is a dual-SIM phone too.
The Xenium name has demonstrated impressive battery stamina for a long while now and as devices continue to surface, they try to eek a few more hours from their power sources every time. Despite having a far smaller battery capacity than its Xenium sibling, the x523 (2000mAh), the x525 with it's 1530mAh power source can still hold it's own with a rich feature set twinned with its modern looks and functionality.
For a start, to mirror the impressive standby time, talk time is a more-than-decent 14 hours. The x525 sports a 3″ WQVGA TFT touchscreen, an FM radio, Bluetooth 2.1 with A2DP support, a 3.5 mm standard audio jack, a 3MP camera plus flash that can shoot stills and videos with support for an array of formats and despite the mere 44MB of onboard storage, content is expandable via microSD up to 32GB. The x525 is also EDGE capable for web browsing and you can download Java application too.
Obviously the Philips Xenium x525 isn't going to give any of the top iOS/Symbian/BBOS/WP7/Android (did I forget any?) smartphones a run for their money, but for a compact dual-SIM touchscreen device, it has essentially the best battery life around, without compromising on features and for some, this is all it needs to be a winner.