The designer and manufacturer of premium headphones Phiaton brought two new additions to its already extensive lineup of on-ear headphones. The Phiaton Chord MS 530 and the carbon fiber clad MS 430 aim to deliver premium looks and uncompromising sound experience in one of the most competitive segments of the market.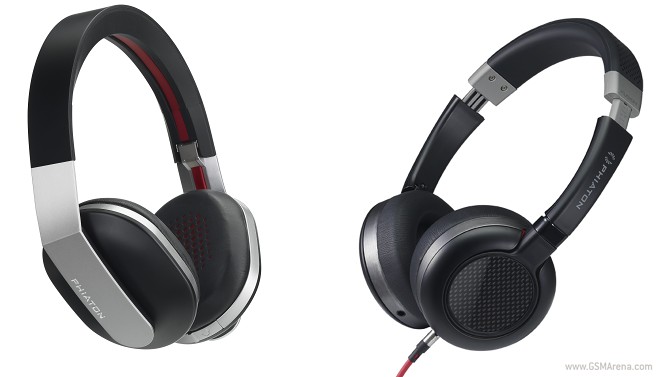 The Phiaton Chord MS 530 Bluetooth noise-cancelling headset is the more upmarket proposition from the duo. The Bluetooth 4.0 headset blocks 98% of the ambient background noise and offers up to 30 hours of listening time.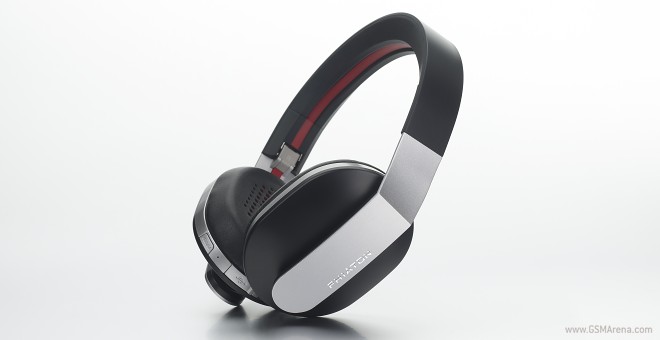 The MS 530 headphones feature a 40mm titanium driver and a dual-microphone for better voice capture. Conveniently, the headset also offers cable connectivity in case its batteries run out.
The Phiaton Fusion MS 430 headset on the other hand, is designed with lightweight and durability in mind. The headphones are made from a blend of carbon fiber and high-quality polymer and feature a foldable design.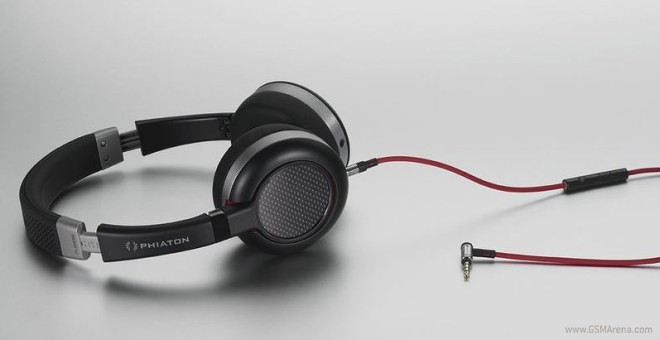 Like their larger sibling, the Fusion MS 430 headphones are equipped with 40mm audio drivers with oversized neodymium magnets for richer bass. A duo of tangle-free cables will included in the retail package – one will have an in-line microphone, the other will only serve audio playback duties.
The Phiaton Chord MS 530 and Fusion MS 430 headphones will be available in early October. The MS 530 will be priced at $349, while the MS 430 will set users back $179.