Now that it's finally available for Android as well, Periscope is getting a new update for iOS. With version 1.1, which is already up for grabs from the iTunes App Store, Twitter's live video streaming app gains an important new feature.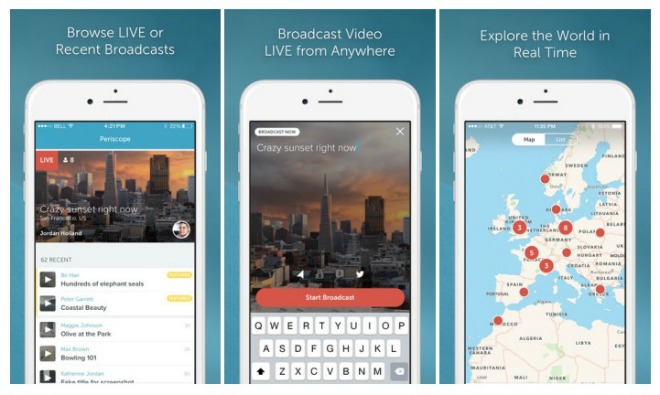 Namely, Periscope now lets you explore broadcasts from around the world on a zoomable map. Additionally, replays are instantly available, without the need to wait for them to upload after a broadcast finishes.
The app gets more social by letting you share a link to the stream you're currently watching on Twitter itself. And finally, Periscope has been localized in 29 languages, making sure it's accessible to more and more potential users.
To install it, you need to run iOS 7.1 or later on your iPhone, iPad, or iPod touch. That said, Apple considers this app optimized for the iPhone 5, iPhone 6, and iPhone 6 Plus.