An update to the Pebble Android beta app brought actionable notifications to the smartwatch. Version 2.3 of the beta app is available to users with devices running Android 4.0 and up.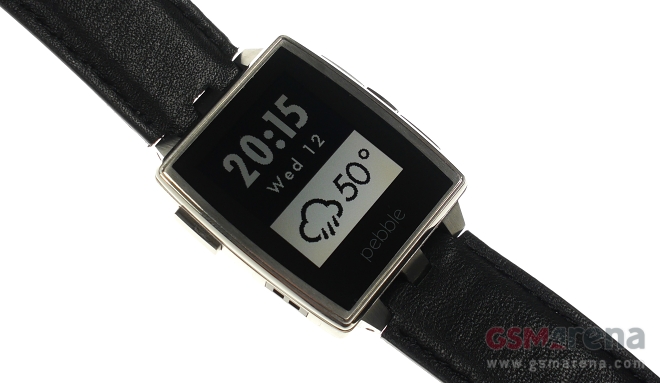 The new functionality allows Pebble smartwatch users to reply to and delete messages among others, just like on an Android Wear device. Previously, Pebble owners were only being able to read and dismiss notifications on their device.
Actionable notifications on Pebble for Android are possible thanks to Google's open approach to the Android notification system. Apple iOS are going to be out of luck until Cupertino changes the way it handles notifications to accessories.
Interested in having actionable notifications on your Pebble? You can join the Pebble Beta Channel by hitting the second source link. Drop us a line with your impressions in the comments.