After quite a long waiting period, the official PayPal app for Samsung's Tizen-based Gear 2 smartwatches is now up for grabs.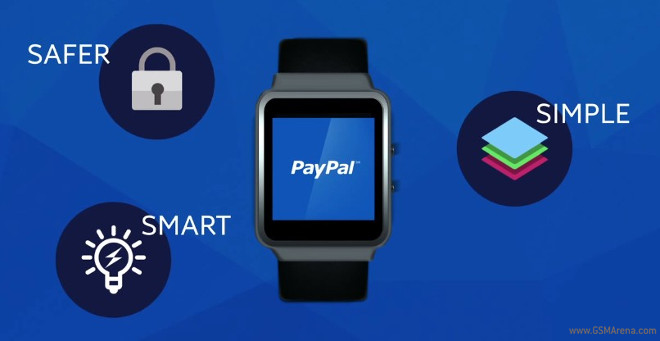 The app was first discussed back in February at MWC, so it's definitely been a long time coming.
If you have the Gear 2 or Gear 2 Neo, you can download the PayPal app for your smartwatch from inside the Gear Manager app for Android. The PayPal app may not appear as immediately available in all regions, though, keep that in mind – it's probably going through a staged rollout. The app is listed as version 1.40, which means it's gone through a few iterations before becoming public. Hopefully that means it's been thoroughly tested and is devoid of any bugs.
The PayPal app for the Samsung Gear 2 allows you to check-in at local stores to pay for purchases (obviously), redeem offers, get payment notifications, as well as view and manage your recent transactions straight from your wrist – without the need to grab your smartphone.