You may have tried downloading the new Facebook Home only to be disappointed to find out your phone or country isn't supported. Good thing Android is easy to tweak – MoDaCo has a workaround so you too can see what all the fuss is about.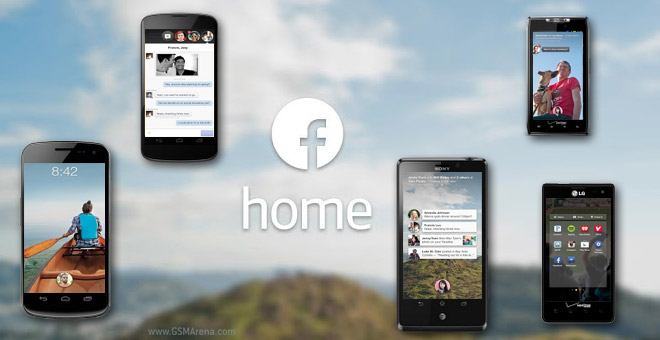 MoDaCo released the Home and updated Facebook apps a few days ago before they officially hit the Play Store. Now, founder Paul O'Brien has released a new Home APK that goes around the country and device checks.
Other than the HTC First, Facebook Home currently only supports four phones – HTC One X and One X+ and the Samsung Galaxy S III and Note II.
If you have one of those, but your country isn't supported you can install this APK. First make sure you update the main Facebook app and Messenger to the latest versions. After you install the APK, just enable Home from the Facebook app settings.
If your device isn't among the four supported phones, the procedure is a bit more difficult. First, you have to uninstall the Facebook apps like with the leaked APKs (which can be a little tricky if Facebook is part of your ROM).
Then you have to install these patched APKs – Facebook app, Messenger, Home. You can check out O'Brien's thread here for more info and users responses.