Have you been having difficulty updating your Windows 8 or RT device to 8.1? Well you're not the only one, as this is a known glitch that has been affecting a significant number of Windows 8 users.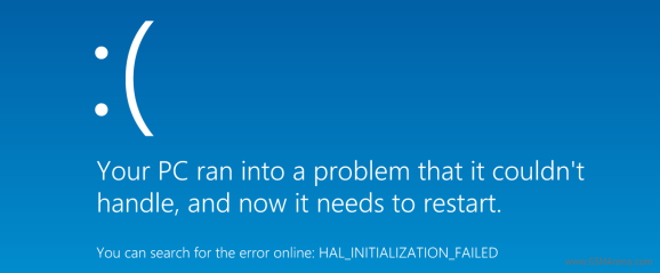 Don't give up hope, however, as Microsoft has acknowledged the issue and has a patch that they've been testing that'll hopefully solve your problem.
The patch should update all existing Windows 8 and RT machines to 8.1 that failed to do so initially. Just visit Windows Update, not the Windows Store, to get the update process underway. If you're rocking a Windows RT device then you can download the patch that'll give you some 8.1 love. You'll find it in the source link below.
Now this patch isn't available to everyone, and it is worth mentioning that Microsoft is still testing the patch, so if it isn't working for you, just hold tight and stick with Windows 8 for now. Not the most consoling piece of advice, but there really isn't much else you can do.
Has anyone else encountered this issue? Has the patch helped you get to 8.1?