Remember the smartphone-controlled quadricopter that stroke us with its awesomeness back in February? It missed its target launch date by a week but it's already hitting the shelves and is waiting for you to go and get it.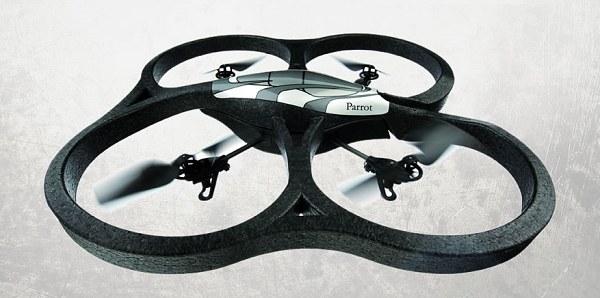 The lucky fellas who live in the USA can snatch a shiny new Parrot AR.Drone for a penny under 300 dollars from Brookstone, Amazon or the company's own online store.
On our side of the big pond the AR.Drone is priced at the way heftier 300 GBP (480 US dollars) price point in the UK or 300 euro (420 dollars) in the other European countries. You can find the dealer closest to you by following this link.