Let's be honest here – when talking high-end, dual-core Android smartphones, Pantech surely won't be on top of your list of brands. The Korean company is mostly known around the world for making highly affordable feature phones, or low-end smartphones, with its home market being an exception of sorts. The aforementioned facts make the AT&T exclusive Pantech Burst quite interesting, as it aims to (cautiously) change the company's image in the United States, where the market is brimming with options.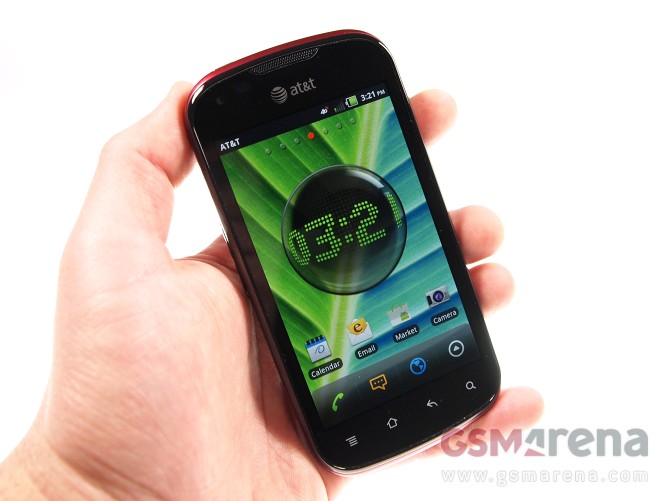 Believe it or not, the LTE sporting Pantech Burst has a spec sheet, which can compete with the top dogs in its segment. The device features a Qualcomm Snapdragon S3 chipset with two Scorpion cores, clocked at 1.5GHz, and Adreno 220 GPU. There is 1GB of RAM on board, and 16GB of built-in memory, which can be further expanded via microSD card slot. The screen of the device is a 4″ Super AMOLED unit with WVGA (800×480 pixels) resolution. A 5MP camera, capable of shooting 720p videos is located on the back. A VGA front-shooter handles the video calls.
The phone's measures are extremely pocket friendly for a device with such a spec sheet – mostly due to its fairly modest screen size. They are 126.5 x 62.5 x 11.4 mm, while the handset's weight tips the scale at 122.5 grams. A 1650 mAh battery powers the Pantech Burst.
Software wise, the smartphone runs Android 2.3.5 Gingerbread, dressed in Pantech's nicely looking proprietary UI. Check it out in action below.
Not too shabby showcase for a device with a $49.99 price tag, right? We'll be taking a closer look at the Pantech Burst, so expect a full review soon!