The popular internet radio service Pandora has announced the implementation of its new 40 hours per month limit on mobile listening. However, the new limitation is expected to affect less than 4% of the total monthly listeners (probably, the abusers) as the average listener spends approximately 20 hours a month listening to Pandora.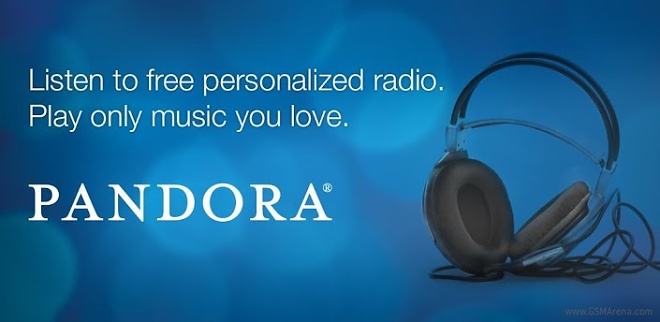 Pandora's per track royalty rates has been on the raise and according to few reports the royalty rates have increased by more than 25% over the last 3 years and have invoked the company to implement the new limits.
The new limit will come into effect from next month and the users, who exceed the new limits, can subscribe for $0.99 and continue listening on their mobile phones for the rest of the month. Alternatively, one can also choose to subscribe to Pandora One, the premium listening service from the company for $3.99 a month or $36 a year and continue listening to your favourite radio stations in high quality audio and unlimited listening without any advertisements.