Pandora Radio for iOS has been updated and the latest version of the personalized radio service comes with a few cool new features and improvements.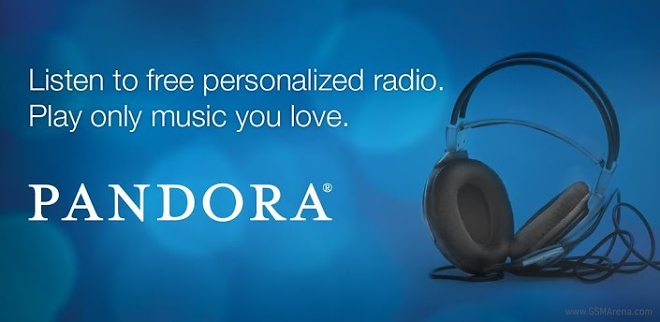 The Pandora for iOS 4.4 now has an improved playback buffering and keeps your favorite music stutter-free. Furthermore, the update brings the ability to pause the music, when the phone is muted for a while.
Pandora for iOS now supports all the URLs on the phone that work on the Pandora website. Lastly, the update comes with few bug fixes and improvements to enhance your music playing experience.
The updated version of the Pandora for iOS can be downloaded from the App Store.