Panasonic has officially announced that it will no longer produce plasma display panels. The decision has been expected and it was motivated with the desire to help the growth of company in other segments of the market.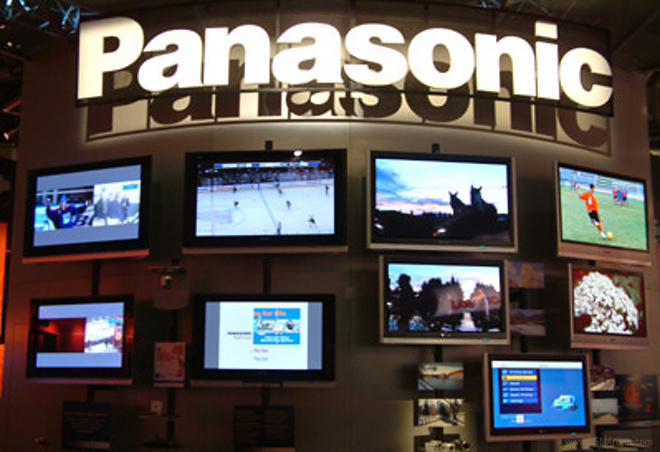 As a result of the new strategy, Panasonic will stop the production of the plasma display panels from December 2013.
Panasonic started to produce the plasma panel's way back in 2000 and the company was among the leading names in the business since. However, 13 years later, Panasonic has called it quits. The last plasma TVs will be produced on March 31, 2014 at which point all marketing efforts will also seize.