Panasonic introduced the first Android-running addition to its Toughbook lineup of elements-defying devices at the annual Defence and Security International exhibition that started today in London.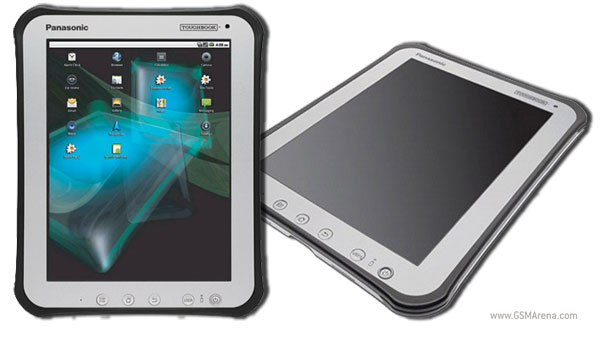 Curiously, Panasonic chose to leave the 10.1″ tablet nameless for the time being and it didn't provide the most detailed specs sheet for it. Still, we know it comes with a XVGA touchscreen, which remain perfectly legible even in bright sun and supports stylus input (an active stylus is included in the package).
Panasonic have also worked hard to improve the security of the device, including changes at hardware level. The company also revealed that their Toughbook tablet will be packing a GPS chip, 3G connectivity and an excellent battery life, but failed to say anything about its chipset or Android version. Even the amount of ruggedness wasn't expressed in any official numbers (IP rating or MIL specification might have been a good start).
We'll certainly be on the lookout for more information about this one.