Panasonic has made the latest member of its GF line of cameras official today. It's the Lumix DMC-GF7, and it comes with a few selfie-oriented features that should make it quite interesting for the selfie-obsessed who want to use something better than a smartphone for those shots.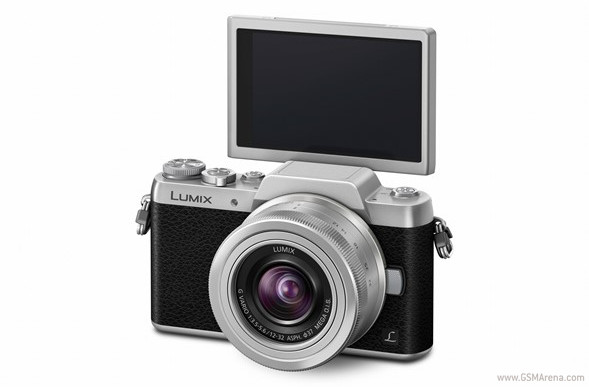 The GF7 comes with a 3-inch screen which you can flip around (as seen in the image above). When you do that, the camera instantly turns into selfie mode. Oh, and you can even activate the shutter from a smartphone, through the GF7′s built-in Wi-Fi.
The camera has a 16MP four thirds sensor, which is capable of recording 1080p video at 60fps in AVCHD or MP4 format. ISO levels go up to 25,600, and there's 5.8fps burst shooting in there too.
It will be available in the US on February 20 for $599, as a kit with the G Vario 12-32mm f/3.5-5.6 ASPH lens. Pricing for other regions hasn't been announced yet.