Panasonic has announced two new cameras, the LUMIX DMC-GX1, which is their latest Micro Four Thirds camera and the LUMIX DMC-3D1, which is a point and shoot 3D camera.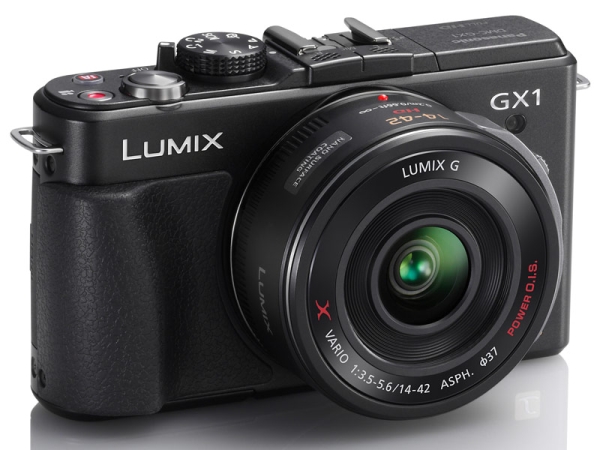 The LUMIX DMC-GX1 features a 16.01 megapixel Live MOS sensor and Venus Engine and is capable of shooting at ISO 12,800. It uses a contrast auto-focus system, which is more accurate than a phase difference system. The auto-focus system is also really fast and is claimed to focus in just 0.09 second.
The LUMIX DMC-GX1 has a 460,000-dot LCD on the back which also happens to be a touchscreen. You can touch the display to focus on a particular point and even release the shutter using it. On the side you have convenient dedicated control buttons for various functions and a mode dial on top with two custom modes where you can have up to four custom settings profile.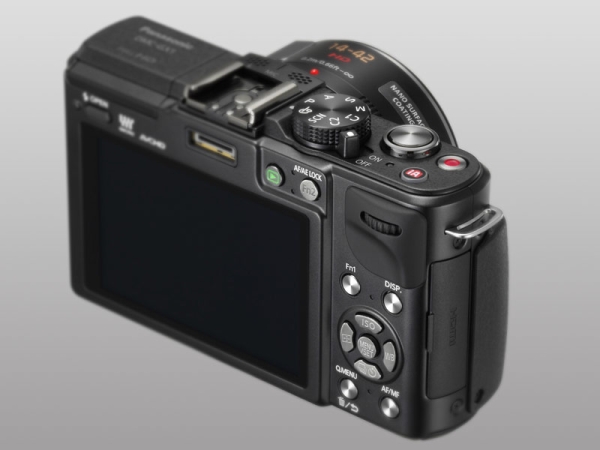 The LUMIX DMC-GX1 also records 1920 x 1080 video at 60i or 30p in AVCHD format. It features continuous auto-focus and you can even touch the display to change the focus while shooting.
The LUMIX DMC-GX1 has an internal flash but features a hot shoe for an more powerful external flash or even an optical viewfinder.
The LUMIX DMC-GX1 will be sold in mid-December with the body-only version costing $699.99. If you get it in a kit with the 14-42 standard zoom lens, it will cost you $799.99 and if you buy it with the LUMIX G X VARIO PZ 14-42mm / F3.5-5.6 ASPH. / POWER O.I.S (H-PS14042) lens it will cost you $949.99.
LUMIX DMC-3D1
The LUMIX DMC-3D1 is a 3D camera that features twin 25mm wide-angle lens with 4x optical zoom that provide light to the twin 12.1 megapixel High Sensitivity MOS sensors. This enabled the camera to capture 8 megapixel 3D images as well as 1080i60 3D videos. If you choose to completely miss the point of this camera and shoot in 2D instead, then you will be able to shoot in full 12 megapixel resolution.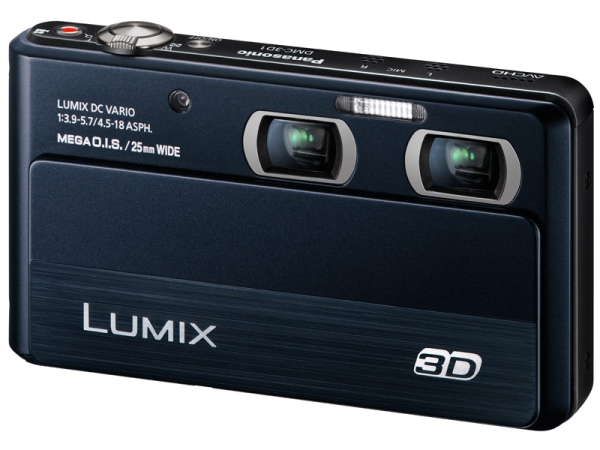 The party trick of the LUMIX DMC-3D1 is the ability to shoot videos and pictures simultaneously using the two lenses and sensors. This means you can record a video in 2D with one lens/sensor and simultaneously take a picture (with zoom) using the other.

The LUMIX DMC-3D1 features the Venus engine that uses a quad-core processor that enables it to capture the 3D HD video in AVCHD and capture 8 fps in camera mode without auto-focus and 4 fps with auto-focus.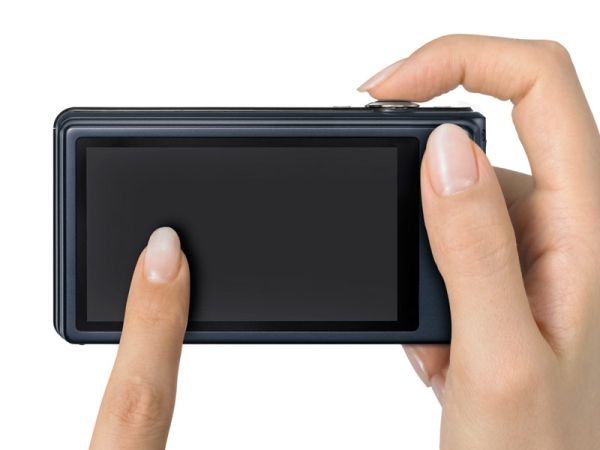 The LUMIX DMC-3D1 will be available in December for $499.99.