Nokia has given Ovi Maps a major boost in the eye-candy department of Ovi Maps. We've seen 3D buildings before, but Nokia and C3 Technologies collaborated to scan entire cities – down to the last detail – and produce "photo-realistic" models.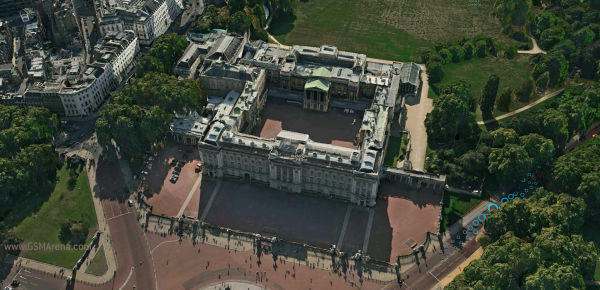 I wouldn't quite call it photo-realistic, but it's certainly impressive…
The new 3D models can be seen using the Ovi Maps 3D browser plug-in (requires a fairly modern browser, say, IE7 and above). Once you install it, you can check out 21 cities.
The models were generated automatically using photographs of the cities taken from dozens of angles. C3 claim 8-12cm/pixel accuracy, though it seems much lower than that. Still, it looks amazing.
Here are a few quick snaps of what the 3D buildings in Ovi Maps look like vs. what they look like in Google Earth. The difference isn't that big but Ovi Maps does have an edge.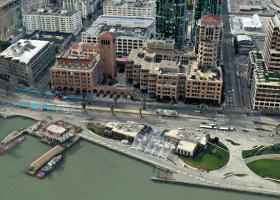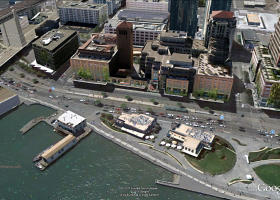 Ovi Maps 3D on the left, Google Earth on the right
There's also street-level photography available in 5 cities. Those pretty much look like the Google Street View ones with a bit less functionality (you can't zoom in on a building's façade for example).
Still, it's pretty cool to zoom around in Ovi Maps' 3D buildings. The question is though when we can expect those to arrive on mobiles.
Here's a video of the plug-in in action – check it out before deciding whether or not to install the plug-in.
So? What did you think?