The Kickstarter funded Android gaming console OUYA is finally set to go out in the hands of anxious Kickstarer backers and eventually, regular customers. But turns out, a newer version of the console isn't too far away from now.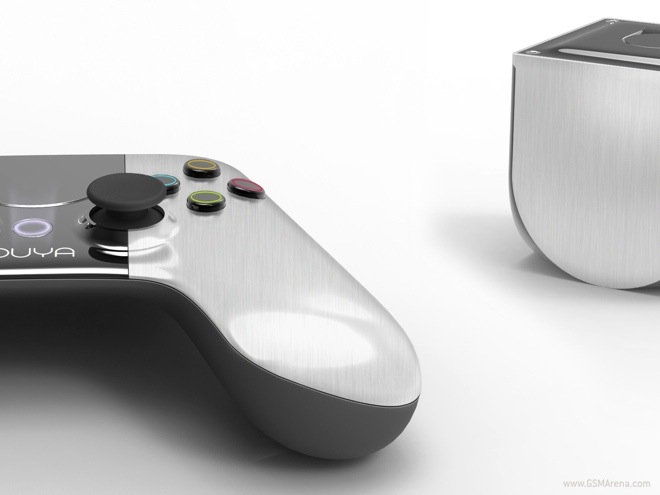 Talking to Engadget, CEO of OUYA Julie Uhrman said that "There will be a new OUYA every year. There will be an OUYA 2 and an OUYA 3." What OUYA is aiming for is a smartphone-like update strategy, where they will update the console every year with newer processors and more memory.
While a yearly update cycle might not seem too different than what phone and tablet companies do, it's way too fast when compared to traditional game consoles that have a life of 6-7 years. Although it won't be a major issue with OUYA since the games will be backward compatible, something that is often not possible with traditional consoles and your older games will carry forward since they are associated with your account. Also, with just $99 for the console, there won't be too much of a buyer's remorse even if your console becomes outdated a year later.
Still, it would be hard for the makers of OUYA to convince buyers to purchase the current console a few months down the line with the new model just around the corner. Especially since the NVIDIA Tegra 3 in the current OUYA is already pretty outdated.